An All Female Landmark Medical Milestone!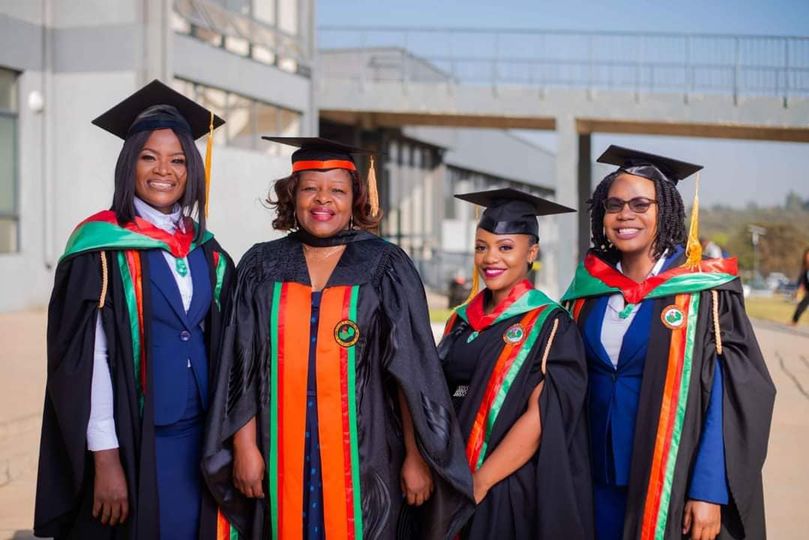 ZMA wishes to announce to the nation and in the same vein congratulate the first four indigenously trained Diagnostic Radiologist in the country. This is an all female powered team!
A diagnostic radiologist is a doctor who treats medical conditions through specialised imagings and interventional radiological procedures.
This is a plus to a female representation and a testament that females can achieve anything they put their mind and brain to.
Congratulations Dr. Sarah Nshimbi, Dr. Lena Lambert, Dr. Julie Mulopwe and Dr. Ruth Phiri .
We are delighted for your much needed expertise and confident that you will serve the Zambian people diligently
---
A Landmark Medical Feat for Zambia!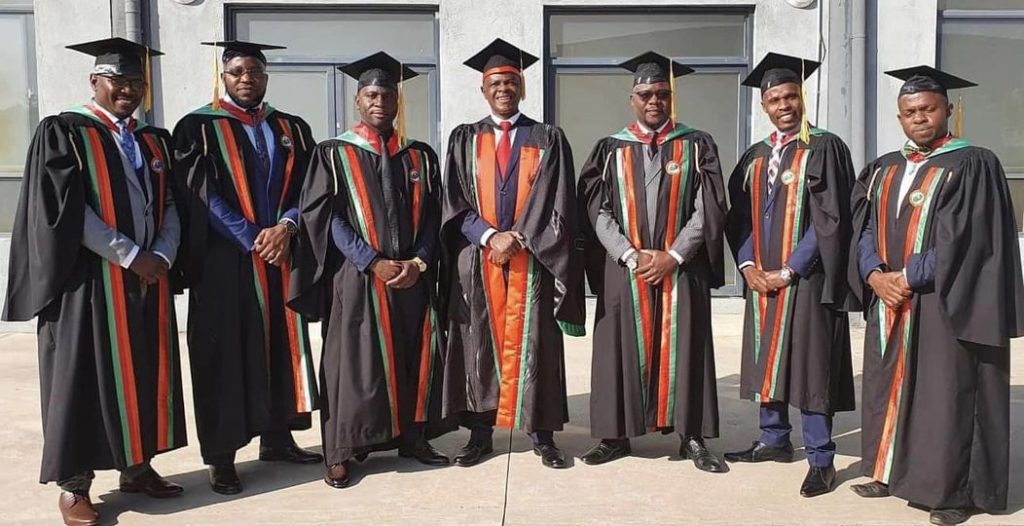 ZMA wishes to congratulate Zambia's first indigenously trained Neurosurgeons (Brain surgeons). This is a landmark development in the growth of the medical fraternity in Zambia and the Subregion.

Neurosurgery is a surgical discipline that tackles complex brain and Spinal cord conditions, whose operations are long and can be as long as 20hrs.Zambians will now have an easy access to this highly specialised Neurosurgical service locally.
Congratulations Dr. Ray Hazunga, Dr. Peter Mushenya, Dr. Anorld Bhebhe, Dr. Wilmot Sinyangwe,Dr. Brian Mwila and Dr. Aaron Munkondya.

We are certain that your continued dedication will be of immense benefit to the people of Zambia.
A big win for Zambia! 🇿🇲