Dr. George Sinyangwe has been practicing the trade of Medicine for 31 years.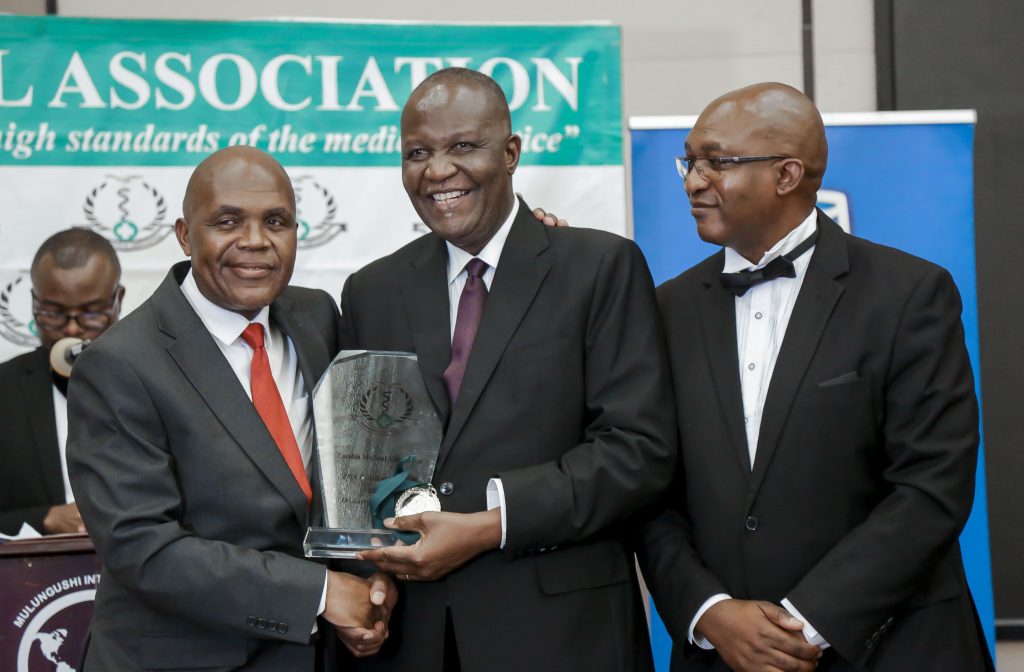 He obtained his Bachelor of Science in 1988 and a Bachelor of Medicine and Surgery at the University of Zambia in 1991. He further obtained his Master's in Public Health (Health Policy) in Witwatersrand in 2011 and a Master of Philosophy (management of HIV/AIDS) in Stellenbosch in 2012.
He has worked for four different Governments/Countries: Zambia; Tanzania; Botswana; and the USA.
He is currently working as the Chief Medical Officer at USAID/Zambia, where he has designed and/or participated in designing most TB and HIV programs being implemented by USAID. These programs have helped Zambia to be at the blink of achieving HIV epidemic control.